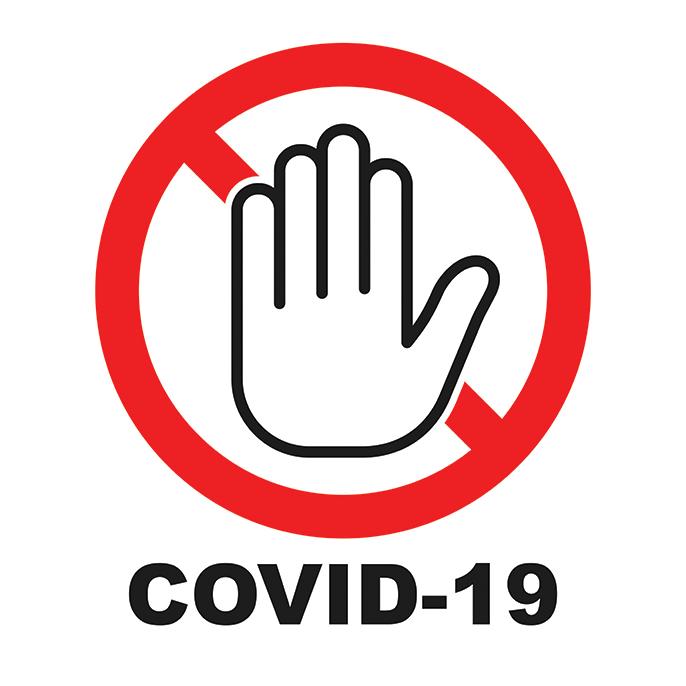 Info vum Président vum CNP
Gudden Moien léif Memberen,
elo sin ët schon 63 Deeg dat mir onser sportlécher Aktivitéit an der Schwemm nët daerfen nogoen, dat heescht kèng Traininger, kèng Coursen, keen Aquagym, mee och ons Frënn a Kollegen nët dierfen gesin mat deenen mir ons awer reegelméisseg am a ronderëm de Baséng konnten austauschen.
Et ass sécher kèng einfach Zait, an nawell sollten mir di positiv Saiten dovun gesin, mir maachen alles fir gesond ze bleiwen, hun elo villait emol Zait fir och Saachen ze maan di mir sait Éiwegkeeten virun ons hier gerdréckt hun, kënnen mat onser Famill wichteg Zait verbréngen an ons elo, wou mir en Enn vun dëser periode gesin, schons drop fréen ons Bekannten, Frënn, Trainer an sportléch Konkurrenten neess ze begéinen.
Endlech neess an d´Piscine ze sprangen, ons ze ameséieren, ze trainéieren an deenen nächsten Eventer entgéint ze féiweren.
Mat der Aussiicht op eng zaitno Reprise vun den Aktivitéiten vum CNP froen ech Iech all nach e bessen duerch ze haalen, a wéi soen se ëmmer: Viirfreed ass di gréisste Freed!
An dësem Sënn wënschen ech Iech alleguer e schéinen Dag a schons elo e schéinen Weekend.
Guy Berchem
——————————————————————————————————
Bonjour chers membres
il y a maintenant 63 jours que nous avons dû cesser toute activité dans notre piscine, c'est-à-dire pas d'entraînement, pas de cours, pas d'aquagym, mais aussi ne pas voir nos amis et copains avec qui nous pouvions régulièrement nous retrouver dans et autour du bassin pour discuter.
Ce n'est certainement pas une période facile, toutefois, nous devrions voir les choses positives à ce sujet, nous faisons tout pour rester en bonne santé, avons beaucoup de temps, aussi pour faire des choses que nous avons repoussés devant nous et nous pouvons passer du temps précieux avec notre famille. Voyant la fin de cette période arriver, nous pouvons d'ors et déjà nous réjouir de rencontrer de nouveau nos amis, entraîneurs et concurrents sportifs.
Enfin sauter dans la piscine, s'amuser, s'entraîner et rattraper son retard sur les prochains événements.
Dans la perspective d'une reprise des activités du CNP, je vous demande de patienter encore un tout petit peu, et comme on dit toujours: l'anticipation est la plus grande joie!
Dans cet esprit, je vous souhaite à toutes et à tous une merveilleuse journée et déjà un merveilleux week-end.
Guy Berchem
——————————————————————————————————
Hallo liebe Mitglieder,
Es ist nun 63 Tage her, seit wir alle Aktivitäten in unserem Pool einstellen mussten, dh. kein Training, keine Kurse, kein Aquagym, aber auch unsere Freunde, mit denen wir regelmäßig zusammen waren, nicht zu sehen im und um den Pool herum, um sich zu unterhalten.
Es ist sicherlich keine leichte Zeit, aber wir sollten die positiven Dinge sehen, wir tun alles, um gesund zu bleiben, viel Zeit zu haben und auch Dinge zu tun, die wir vor uns hergeschoben haben und die wertvolle Zeit mit unserer Familie verbringen zu können. Am Ende dieses Zeitraums können wir uns jetzt schon darauf freuen, unsere Freunde, Trainer und Sportwettkämpfer wiederzusehen.
Endlich in den Pool springen, Spaß zu haben, trainieren und sich informieren über die nächsten Veranstaltungen und Wettkämpfe.
Angesichts der Wiederaufnahme der CNP-Aktivitäten bitte ich Euch, noch etwas zu warten, und wie wir immer sagen: Vorfreude ist die größte Freude!
In diesem Sinne wünsche ich Euch allen einen schönen Tag und bereits ein schönes Wochenende.
Guy Berchem
——————————————————————————————————
Hello dear members,
it has now been 63 days since we had to stop all activity in our swimming pool, that is to say no training, no classes, no aquagym, but also not seeing our friends with whom we could regularly meet in and around the pool to chat.
It is certainly not an easy time, however, we should see the positive things about it, we are doing everything to stay healthy, have lots of time, also to do things that we have pushed back before us and we can spend precious time with our family. Seeing the end of this period, we can already look forward to meeting our friends, coaches and sports competitors again.
Finally jump into the pool, have fun, train and catch up on the next events.
In view of the resumption of CNP activities, I ask you to wait a little while longer, and as we always say: anticipation is the greatest joy!
With this in mind, I wish you all a wonderful day and already a wonderful Weekend.
Guy Berchem